Custom layouts, List or Grid View, number of columns, custom title and subtitle, header size and style, limited time deals and so on. Let Koda do the tricks while you concentrate on your main business - selling.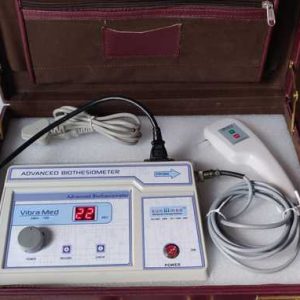 Neuropathy Biothesiometer Machine – Rent
•Compact design with PC connection •Easy tool to quantify neuropathy Digital 0-50 Volts indicator Light Weight Unit User-Friendly Remote key on probe transfers the data to PC High Accuracy • ...